Conference 2019
The Annual Conference of the Society for Hong Kong Studies provides the opportunity for professionals involved in the study of Hong Kong to share knowledge and new directions in research and practice.
Annual Conference 2019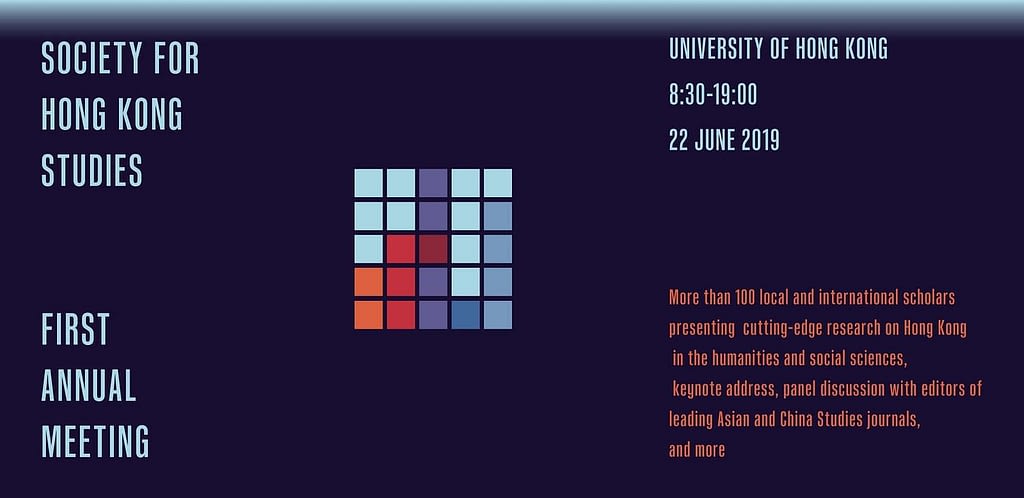 Annual Conference 2019 was held on 22 June 2019 at the University of Hong Kong. At this inaugural conference of the Society, we have served more than 20 sessions, 150 panelists and 200 attendees.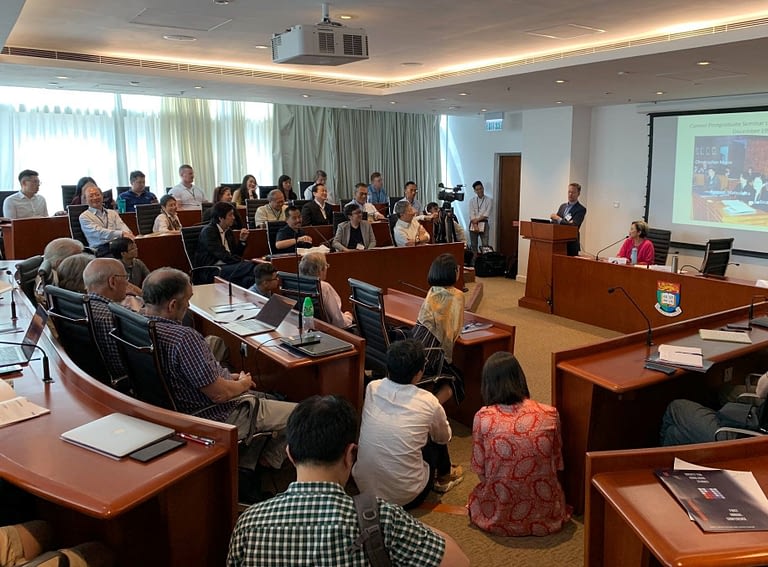 The first annual conference of SHKS featured a keynote address on the early attempt to study Hong Kong, a plenary session by leading journal editors on journal publication and the development of academic fields, and 20 concurrent thematic panels across different disciplines. The conference included sponsored panels from a few professional associations including the Hong Kong Political Science Association, Hong Kong Sociological Association, and Hong Kong Linguistics Society. In total, the one-day conference attracted more than 200 participants of different backgrounds from Hong Kong and overseas.
For full conference program, please see here.
---